About Us
OutOfOrder Networks is a locally owned business where customer service is our top priority. This means there are no long hold times and you get to speak or meet with a real local person. To us, personal support is more than just a marketing term. You will be assigned a personal account manager who will take the time to understand your business and needs. It is our goal at OutOfOrder Networks to help you maximize your Information Technology investments and provide the highest quality of service and value to your business. Regardless of the size of your business we strive to give you the personal attention you deserve. With over 50 years experience in the Information Technology industry, OutOfOrder Networks is the ideal solution for all of your IT needs. OutOfOrder Networks will manage your technology so you can manage your business.
History
OutOfOrder Networks is a family owned and operated business that is now the combination of two companies with one goal, providing the best service we can to our customers. CMB Computers Inc. and OutOfOrder Networks merged in 2018. The combined companies operate as a C corporation under CMB Computers Inc, but decided to continue doing business as OutOfOrder Networks. The two companies have been working on projects together for almost 10 years. Eventually this led to talks about a merger combining and capitalizing on the strength of the individual companies. In 2014 Chris Baker, the founder of CMB Computers Inc., and OutOfOrder's founder Clarence's daughter, Emily, married, solidifying the partnership.
The following is a brief history of the two original companies:
CMB Computers was originally established by Chris Baker during his senior year in high school in 1999 with the goal of helping individuals with computer virus's and various other problems. After seeing the need CMB Computers moved into helping small businesses with their computer repair needs as well and incorporated as CMB Computer Inc in 2008. OutOfOrder Networks had started as a internal division of OmegaWare Systems Limited. In 1996 Clarence founded OmegaWare as a consulting firm offer services in manufacturing and design of test equipment for the Consumer Electronics industry. As that business grew and the equipment being designed was geared to work with computer networks, Clarence saw that many businesses had issues with their networks. This need for quality IT and Telecom services led ed Clarence spin off OutOfOrder Networks in 2007 as a company specifically tailored towards small businesses. More information on the founders:
Director of Client Relations - Clarence Rudd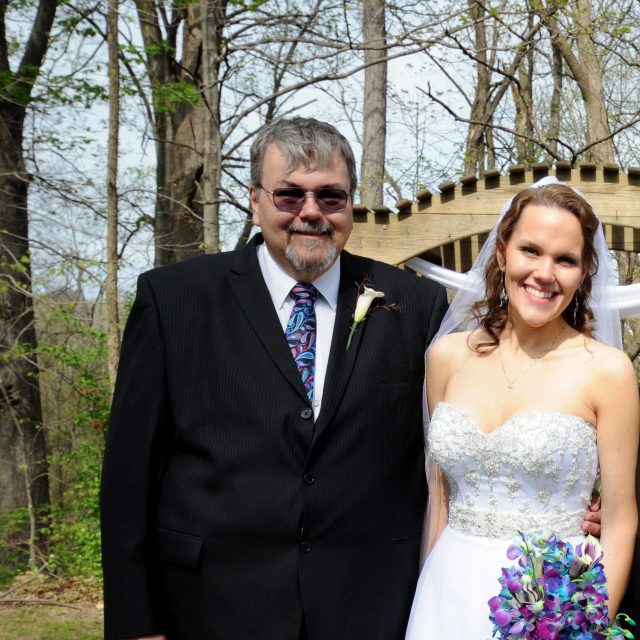 Clarence has been in the technology industry since the 1980's. Coming from an Engineering background Clarence holds multiple technology patents and is an expert in coming up with solutions to a wide range of issues, either using off the shelf products or designing custom solutions.
Manager Enterprise Sales & Support - Chris Baker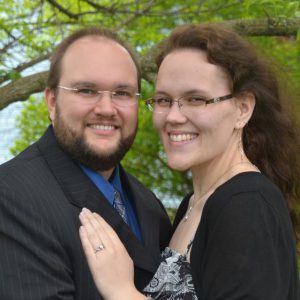 Chris has been in the professional IT industry since 1999, and has been programming since 1990. He is proficient in many major programming languages. Along with experience in programming, Chris has many years of experience in network engineering and support having worked at Liberty University, Crossroads Bible College, and USIC/SM&P supporting several thousand users in many locations. Chris' current IT interests include Virtualization with VMware, VoIP solutions, and Microsoft solutions. Along with standard ownership responsibilities, Chris believes in ensuring that we stay dedicated to God in all that we do, and is always open to discuss his faith and salvation through Jesus Christ.